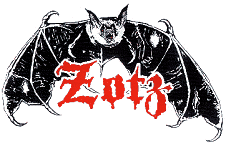 Dept. GITG
Fortunato Zuazua 48
Mexico DF 02400
Mexico
Tel (525) 383-3259 (calling)
Fax (525) 319-5493 (calling)
Email viper@dsi.com.mx


About Zotz: From the Mayan word for Vampire, comes this new company. Founded by Eli Raphael, gathered from the four corners of Mexico the talents of the best sculptors in order to create with extraordinary skill, imagination and realism fine pieces of art for the figure model kit industry. So when you hear the name Zotz, you will know that the best is yet to come.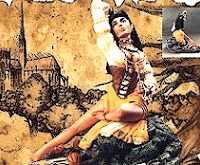 Esmeralda
1/6 scale, resin.
$130.00
Sculpted by E. Luis & A. Lopez
Design and painting by Eli Raphael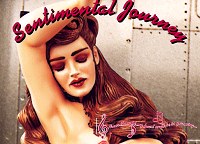 Sentimental Journey
Resin Kit
Sculpted by Alex Lopez
1/3 Scale
$79.95 U.S.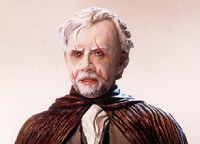 Brides' Slayer
Resin Kit
Sculpted by Edgar Perez
1/6 Scale
8 Piece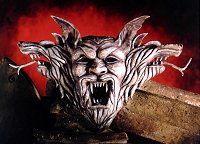 Dracula's Plaque
Fiberglass Kit
Sculpted by Edgar Perez
25in/63.5cm Width
16in/40.5cm Height
1 Piece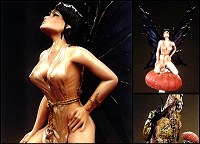 Voluptuous Tears
White Resin Kit
Female is 1/8 Scale
6 Pieces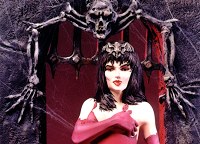 From Here To Eternity
White Resin Kit
Sculpted by Alejandro Lopez
1/8 Scale
10 Pieces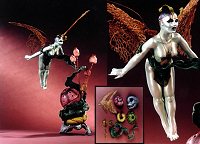 Nysa
Resin Kit
Sculpted by Leonardo Pena
1/7 Scale
14 Pieces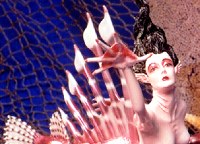 Orithya
Resin Kit
Sculpted by Edgar Perez
1/8 Scale
14 Pieces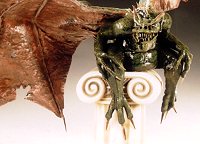 Sebellicus Guardian
Resin Kit
Sculpted by Eduardo Salinas
1/6 Scale
9 Pieces



Order Form

The Gremlins in the Garage webzine is a production of Firefly Design. If you have any questions or comments please get in touch.
Copyright © 1994-1997 Firefly Design.